Submitted by

user0

on December 14, 2011
In 1998, he moved to Los Angeles to work as a camera operator for Louis Schwartzberg on the documentary "America's Heart and Soul."  
When Mark Magidson was putting the team together for Samsara, he called Bruce Simballa (camera assistant on Baraka), and asked, "Bruce, who do you know that can work 4 weeks in a row, traveling through countries without many amenities, and keep a positive attitude?"  Bruce said, "JC Earle's your guy."  
Picture: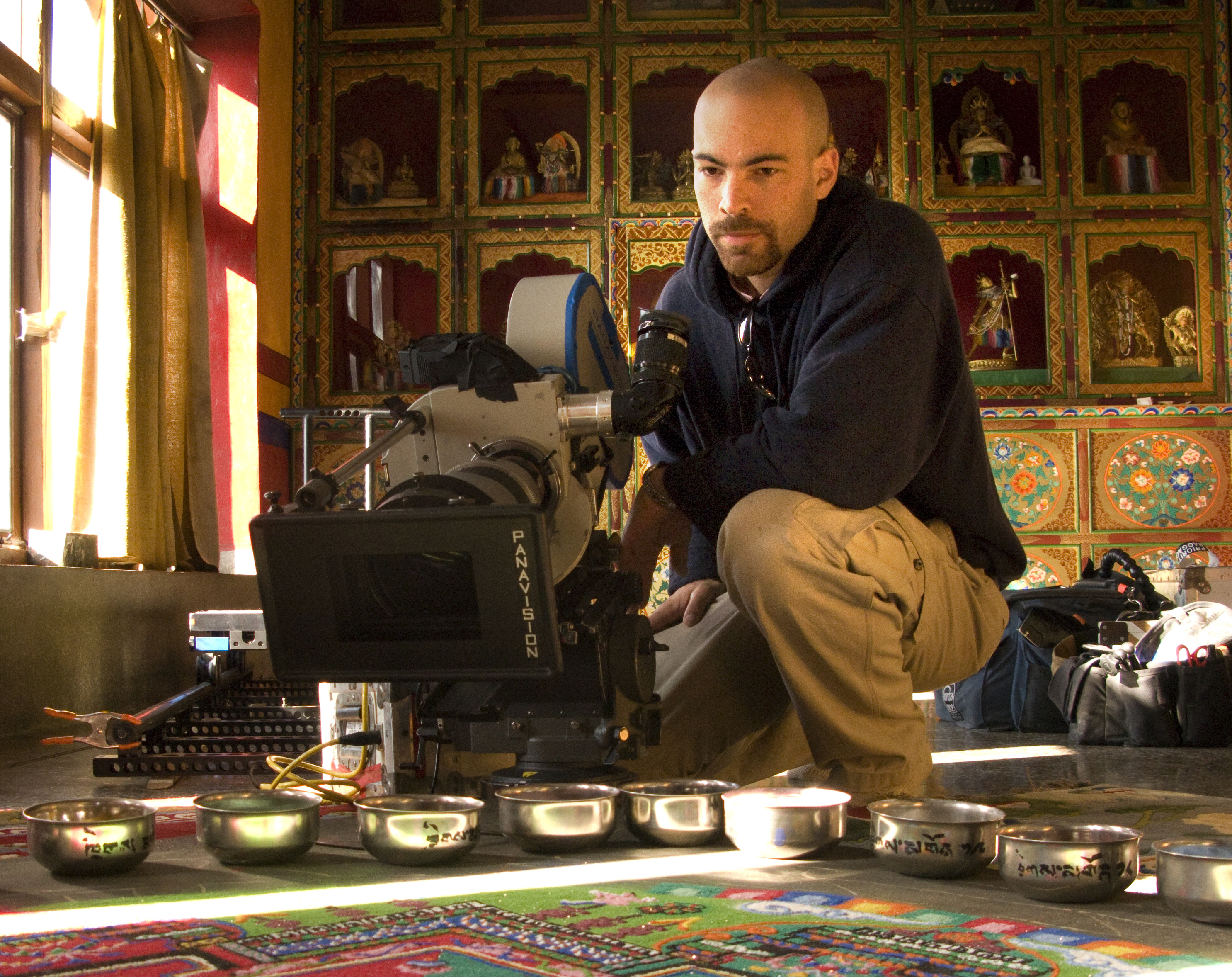 Role (Samsara):
Associate Producer and Additional Editing