Thank you Cinefix - what a great group to be included with!
The wonderful vocalist and composer Lisa Gerrard, who co-composed the SAMSARA soundtrack as well as contributed to the BARAKA soundtrack, has released a new album, TWILIGHT KINGDOM. It features SAMSARA co-composer Marcello Di Francisci as well as Daniel Johns, Patrick Cassidy, Astrid Williamson and words by Russell Crowe. It's available for a listen and download at http://lisagerrard.com/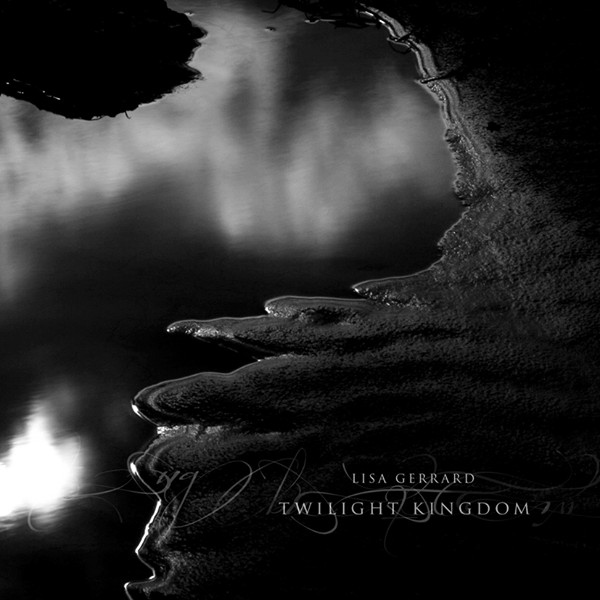 We are pleased to be showing as part of the annual SPIRIT Film Festival in Tel Aviv. Please visit the SPIRIT Film Festival website for more information.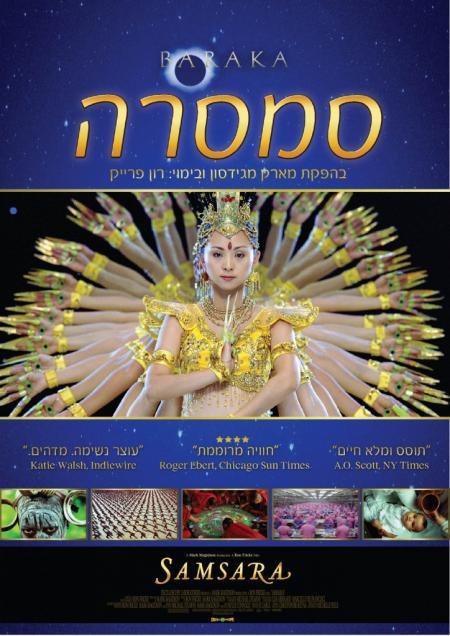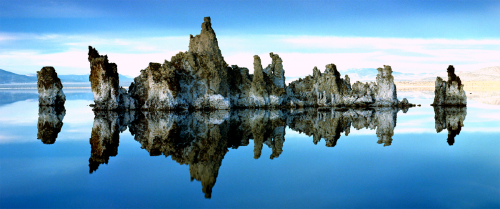 Earth Day is April 22, and many of you have said that SAMSARA left you feeling connected to the planet in a way you weren't before. We'd love for you to share that feeling by organizing a local screening of SAMSARA for Earth Day 2013.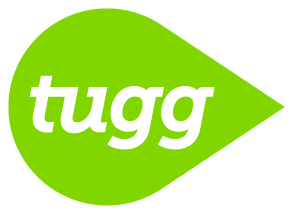 We're partnering with the kind folks at Tugg to empower you to organize SAMSARA screenings in your community: Start at http://tugg.com/titles/samsara to create your own Earth Day screening! 

Keep us updated about your events by emailing info@barakasamsara.com or telling us on Facebook or Twitter and we'll help you promote them!
"Samsara is one of the most visually stunning films I have ever seen. This Blu-ray presentation is one of the best presentations I have ever seen."
Neil Lumbard, DVDTalk.com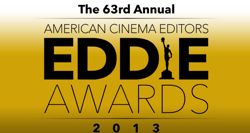 We are excited and honored to announce that SAMSARA has been nominated for an American Cinema Editors (ACE) Eddie Award for Best Edited Documentary.
See this article at comingsoon.net for all the nominees and more about the ACE Eddie Awards. Winners are announced at a ceremony on February 16.
"A Blu-ray presentation that's start-to-finish gorgeous"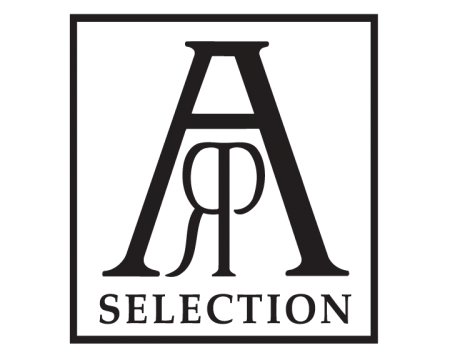 Thanks to our French distributor ARP Selection, SAMSARA will be in French cinemas starting March 27, 2013! 
Please visit the ARP Selection website for more information.
"Rhapsodically beautiful" 
Farran Smith Nehme, NY Post