"Awesome, gorgeous, and spellbinding." 
Stephen Schaefer, Boston Herald
Keep track of theaters and cities on our theaters page, and if you want updates about times and ticket details on local opening nights around the US, join one of our Facebook events for your city!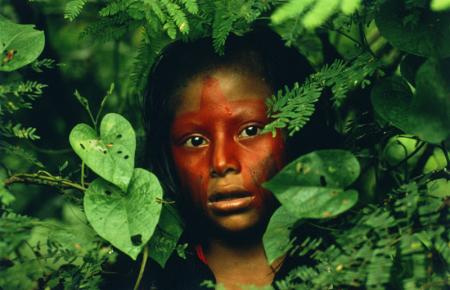 The predecessor to SAMSARA, BARAKA, will screen in 70mm at New York City's Museum of the Moving Image on August 3rd, 2012, at 7pm. The trailer for SAMSARA will also be shown. 
More details here: http://www.movingimage.us/visit/calendar/2012/08/03/detail/baraka

Heartland Truly Moving Pictures is a non-profit arts organization that "promotes positive change in people's lives through the transformative power of film."  Samsara is honored to receive a Truly Moving Picture award from this great organization.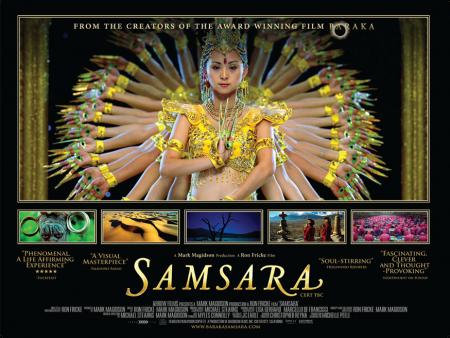 Follow @SamsaraFilmUK on Twitter for UK announcements and release info
"Enthralling. A visual master work."
Frederic and Mary Anne Brussat, Spirituality and Practice
We are excited to announce that Samsara will be distributed in Canada by eOne Canada, and in Australia and New Zealand by Hopscotch films. Please keep an eye on the theaters page, or follow us on Facebook or Twitter for more information on release dates for these countries when we have it.