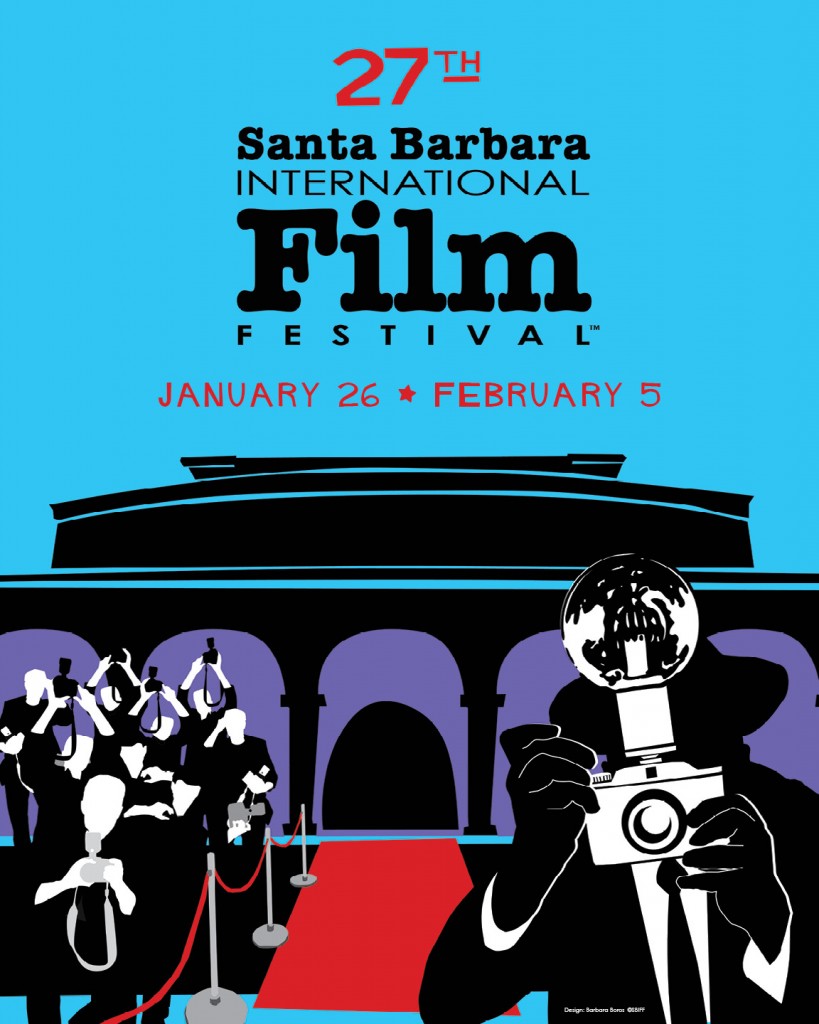 Some details for those of you planning on attending the Santa Barbara film festival screening:

SBIFF isn't selling individual tickets to Samsara, but any ticket from the SBIFF "Minipak" packages will get you into the screening.

Purchase minipaks here: http://shop.sbiff.org/category-s/1820.htm and keep in mind that, for example, if you get the 4 ticket Minipak, that can also get 4 people into one film (as opposed to getting one person into four films).
We are looking forward to the US premiere of Samsara, and hope to see a lot of you there. Producer Mark Magidson will be doing a Q&A after the film.