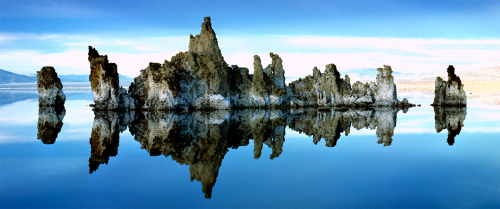 Earth Day is April 22, and many of you have said that SAMSARA left you feeling connected to the planet in a way you weren't before. We'd love for you to share that feeling by organizing a local screening of SAMSARA for Earth Day 2013.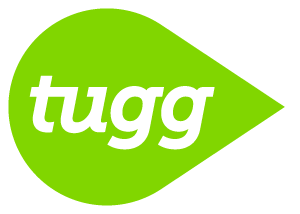 We're partnering with the kind folks at Tugg to empower you to organize SAMSARA screenings in your community: Start at http://tugg.com/titles/samsara to create your own Earth Day screening! 

Keep us updated about your events by emailing info@barakasamsara.com or telling us on Facebook or Twitter and we'll help you promote them!