Submitted by

user0

on October 30, 2011
An inventor and industrial designer with a diverse technical background, and equally comfortable in both creative and producing roles, Mark is a hands on filmmaker who is deeply involved in all aspects of his projects, including concept development, editing, and music, as well as managing production.  In the course of the last 3 decades he has taken crews to over 50 countries in search of profound and one of a kind imagery.
As co-Producer of the IMAX film Chronos (1985) (Grand Prix du Jury Award at the Festival International du Film Omnimax de Paris, 1987) he pioneered a conversion of the film to the new 870 format that expanded its availability beyond the IMAX theater group, a protocol that was later widely emulated.
After the completion of Chronos, Mark and Director Ron Fricke began developing the 70mm feature project that was to become Baraka (1992).  Three years and 24 countries in the making, the critically acclaimed film won numerous awards including the FIPRESCI (International critics) Award for Best Picture at the Montreal World Film Festival.  Mark also received a nomination for Best Documentary Editing from the A.C.E. as well as the Award of Excellence from the U.N.  
In 1995 he produced and directed Toward the Within, a theatrically released feature length documentary about the world music group Dead Can Dance and singer/composer Lisa Gerrard.  Lisa is one of the composers on Samsara.
In 2008 he pioneered a first of its kind film to digital scanning process for the Blu-ray release of Baraka, the resulting Blu-ray described by critic Roger Ebert as "the finest video disc I have ever viewed or ever imagined" and "by itself sufficient reason to acquire a Blu-ray player".
Samsara has been in production for almost 5 years.
Picture: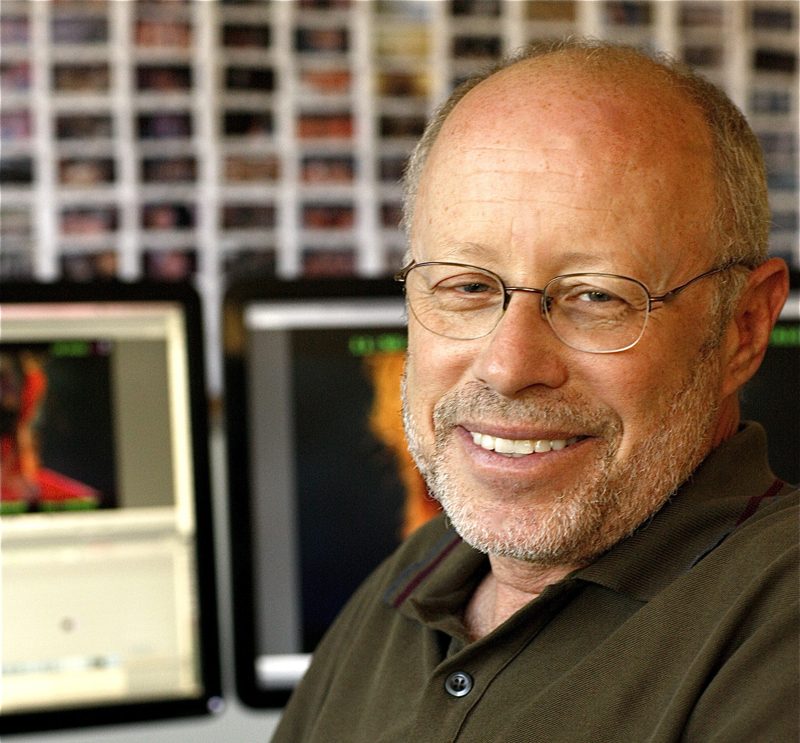 Role (Samsara):
Producer, Co-Editor, Co-Writer